---






Sample Book Pages
from "The Complete Guide to Sony's Alpha 6000 Camera"
Click here to see the full Table of Contents
---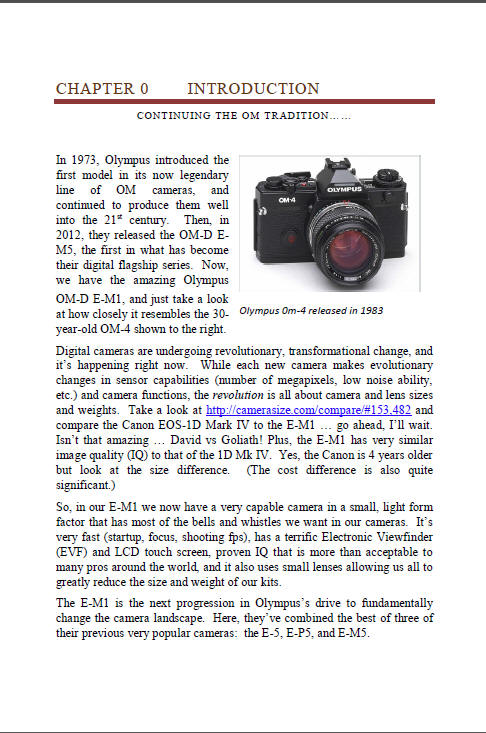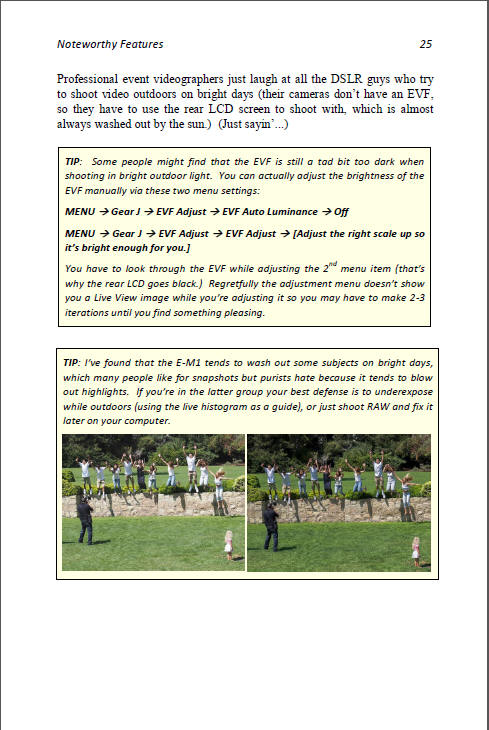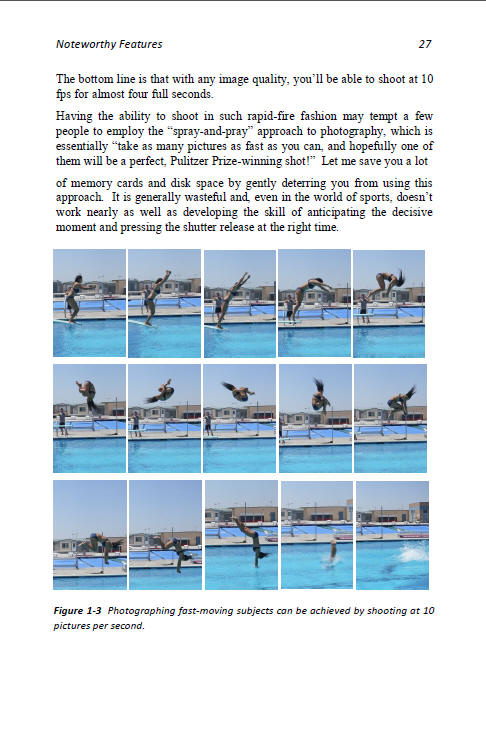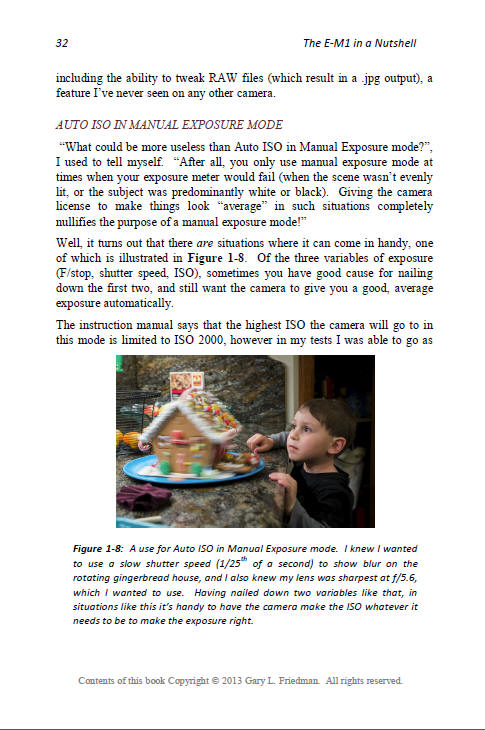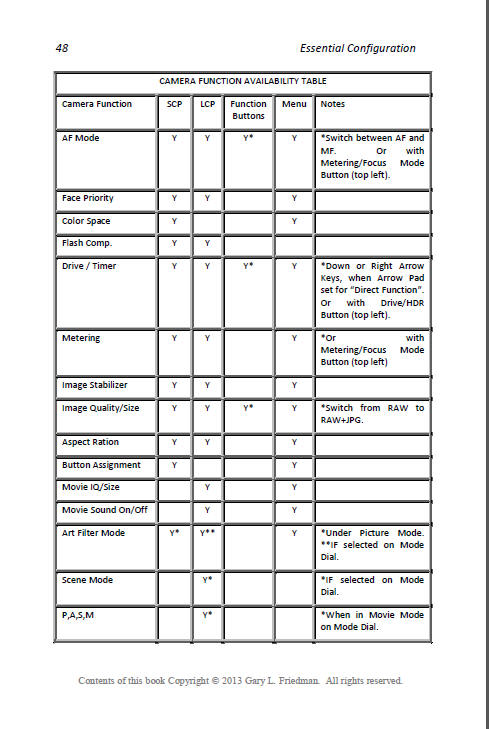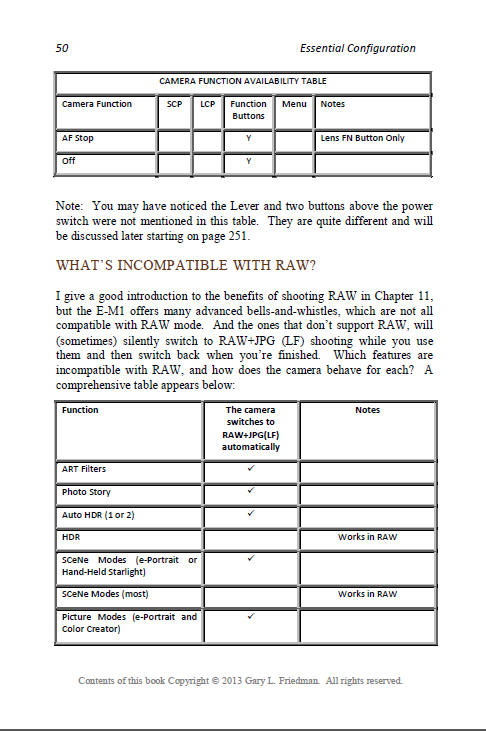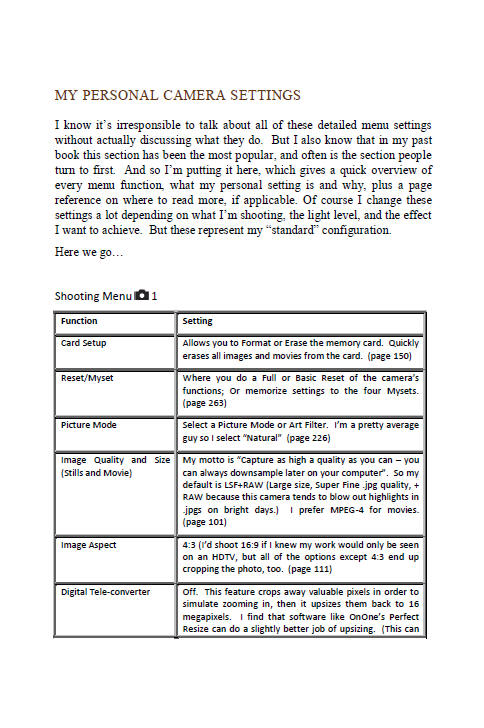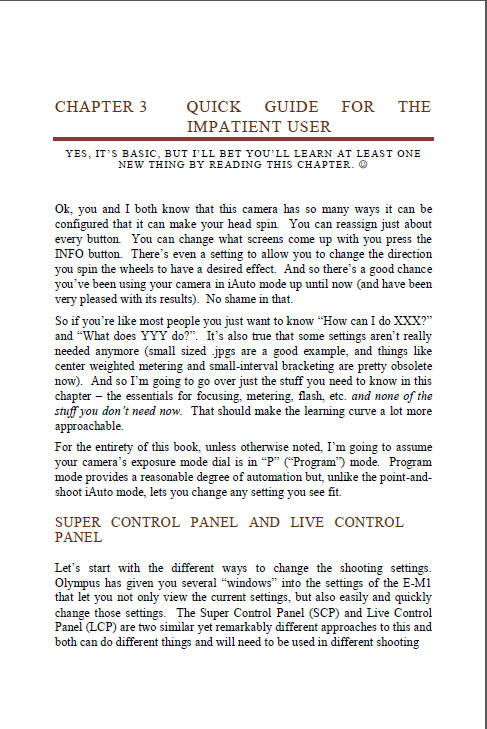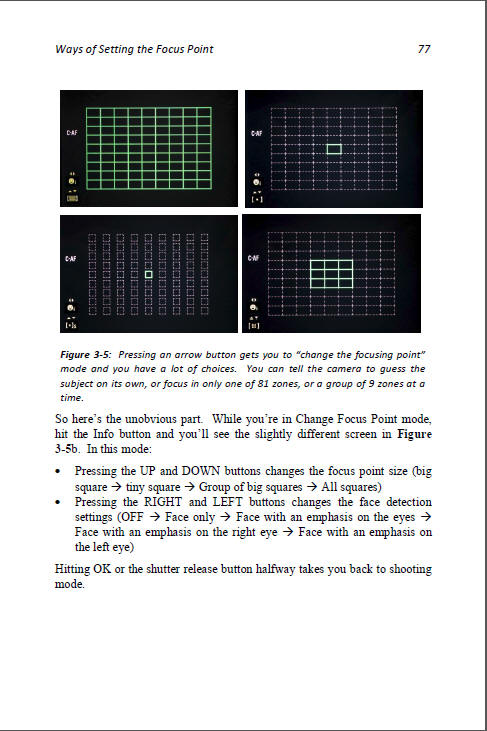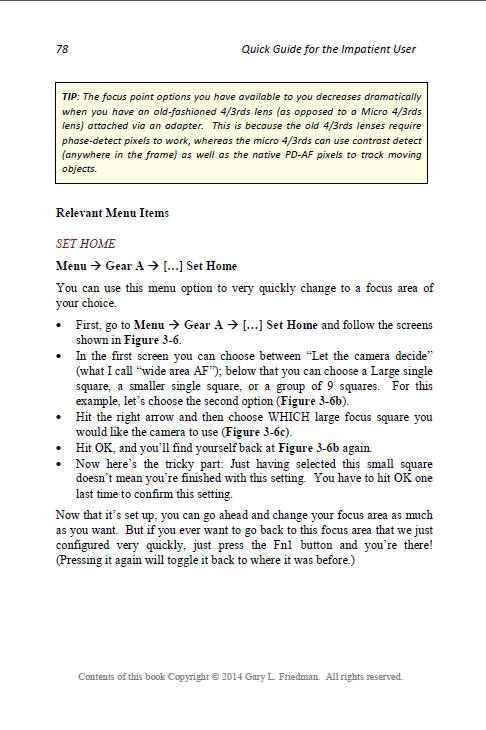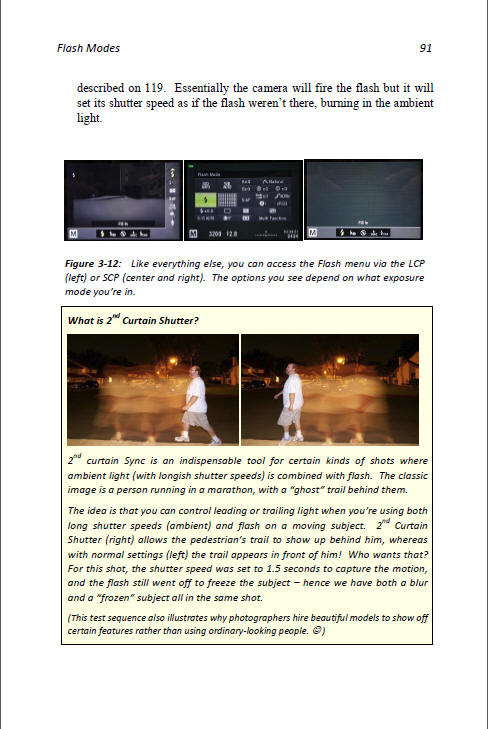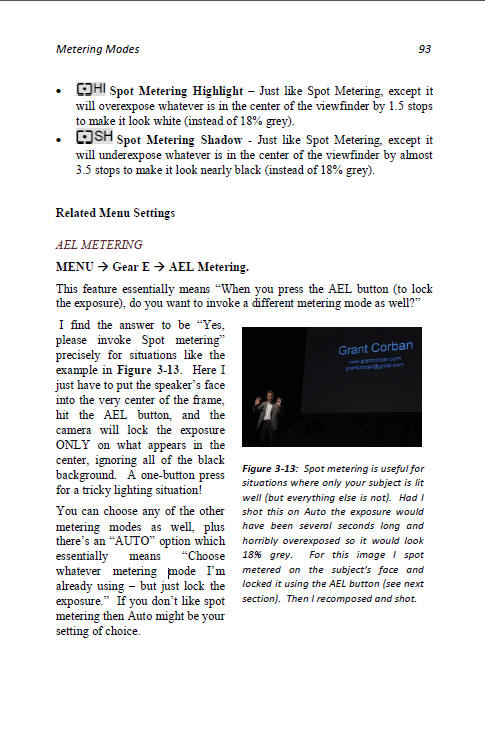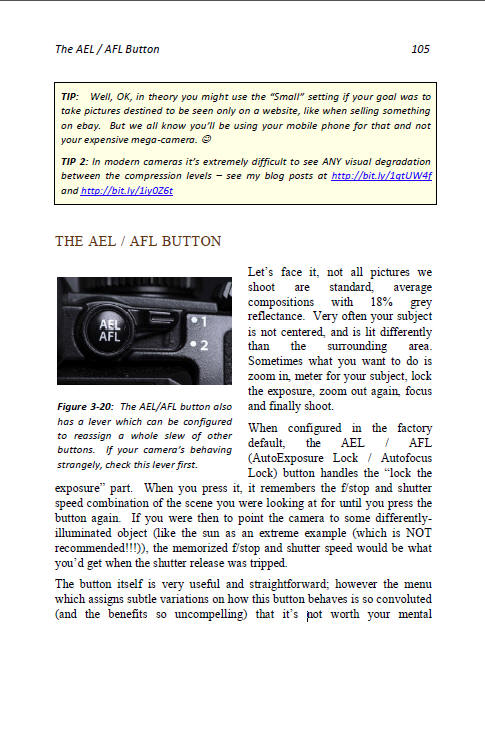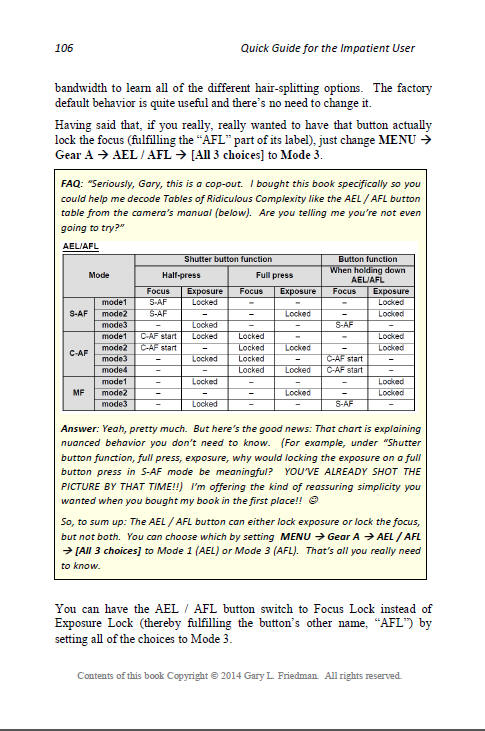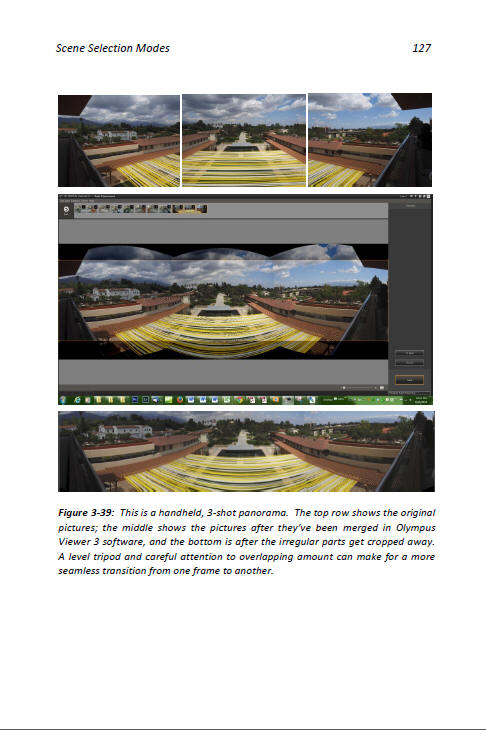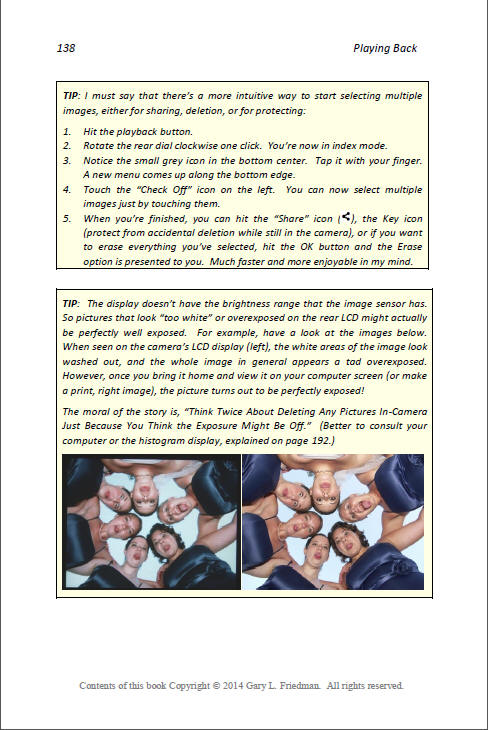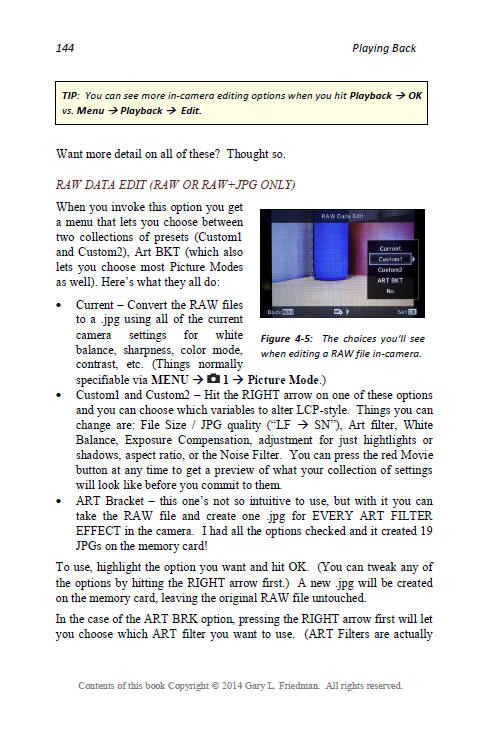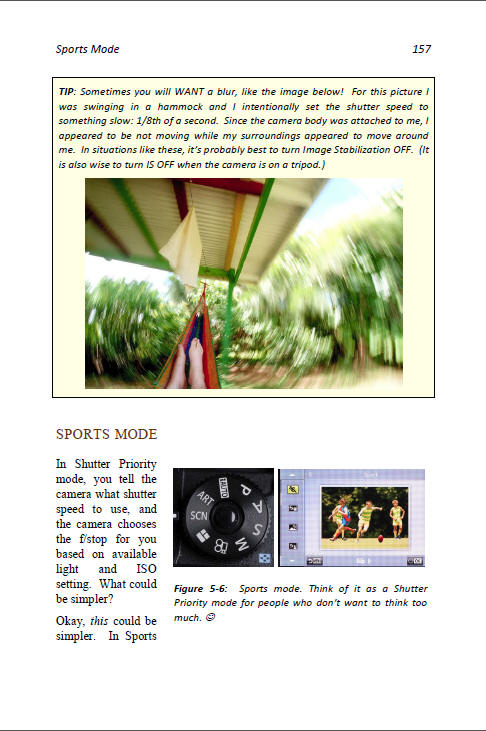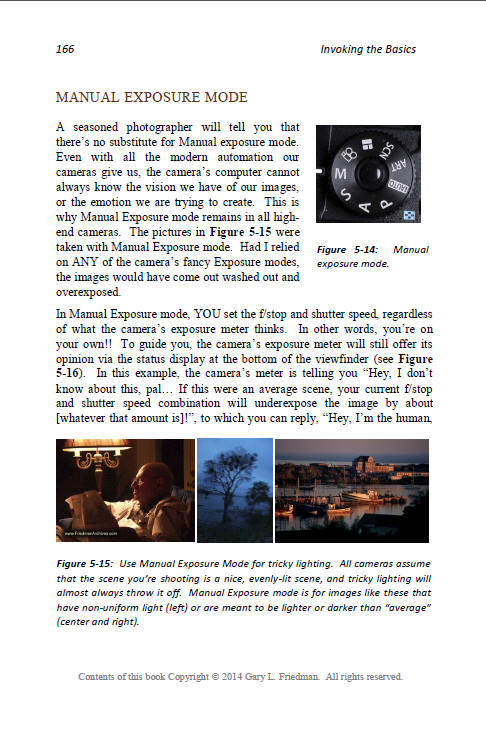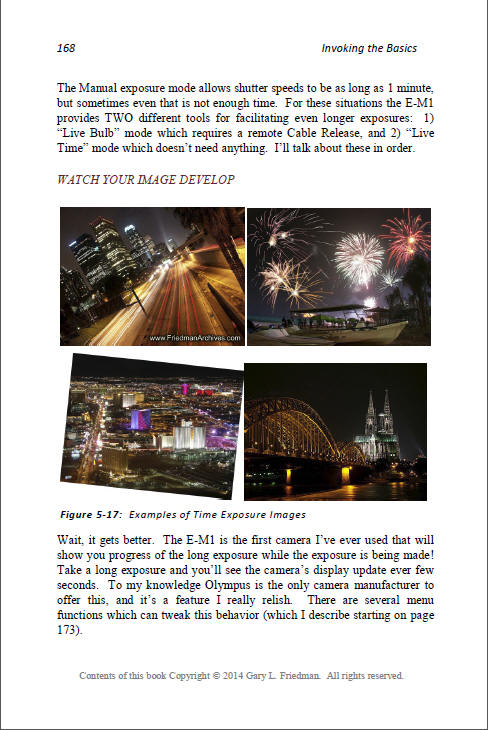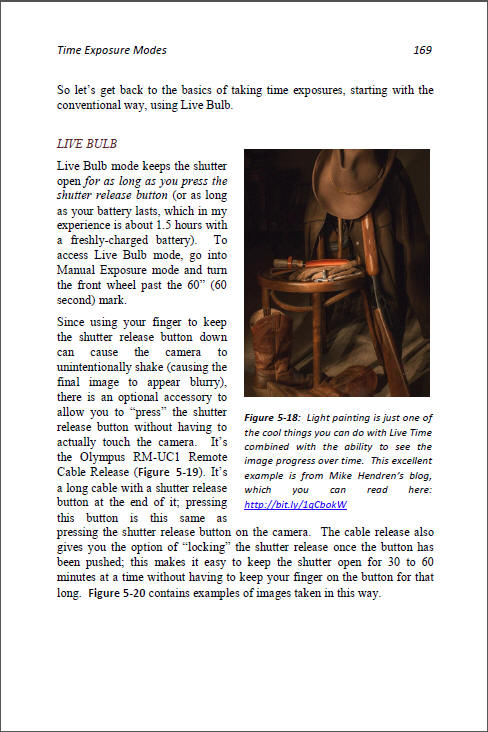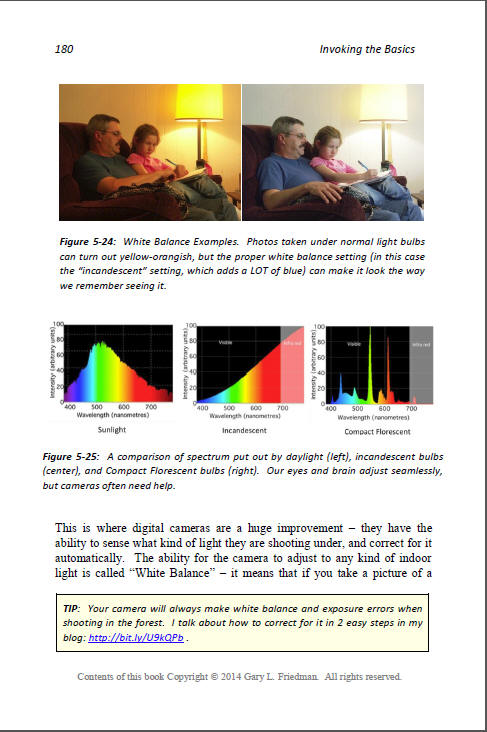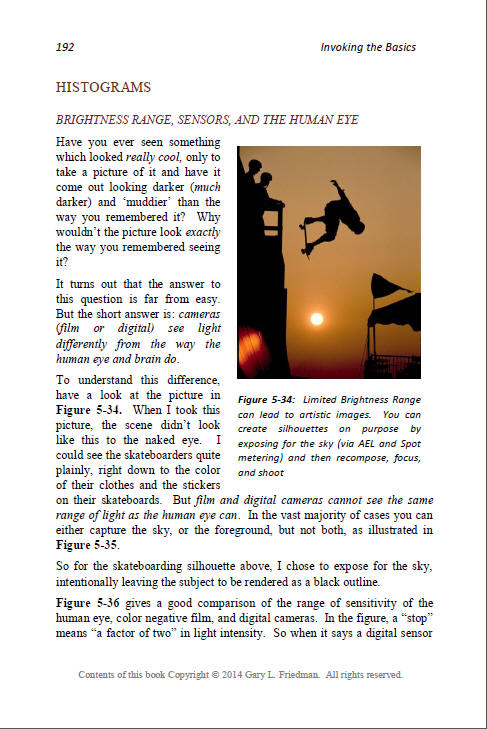 Hey, for someone who's unsure you sure are looking at a lot of pages! If you're liking what you see, then you'll be ultra-satisfied by the whole book (which you have to admit is a bargain - where else will someone explain this stuff to you so lovingly and caringly? :-) ) (Oh, and did I mention you can try the electronic version risk-free?)
Download your copy now - only $24.95!
or
Buy a printed copy in Color or Black-and-White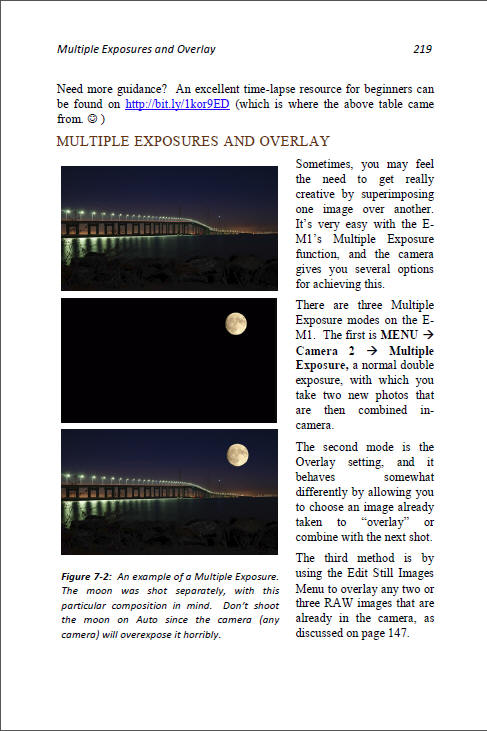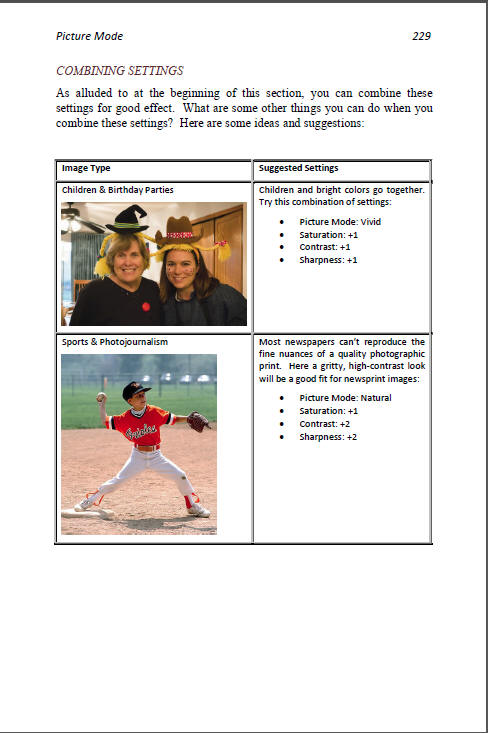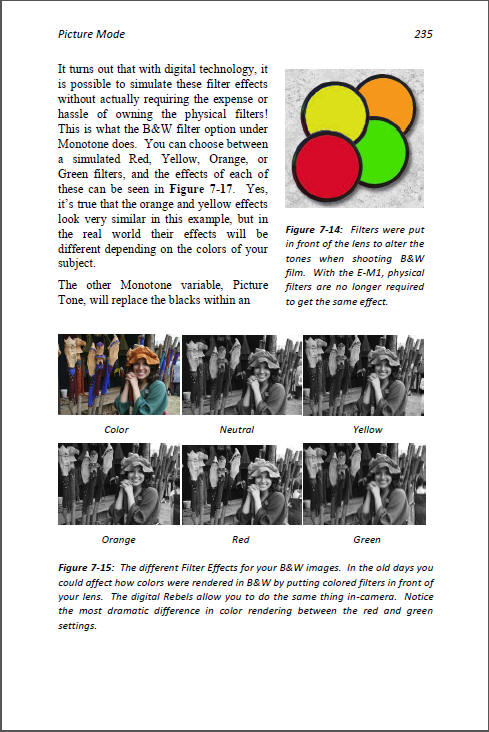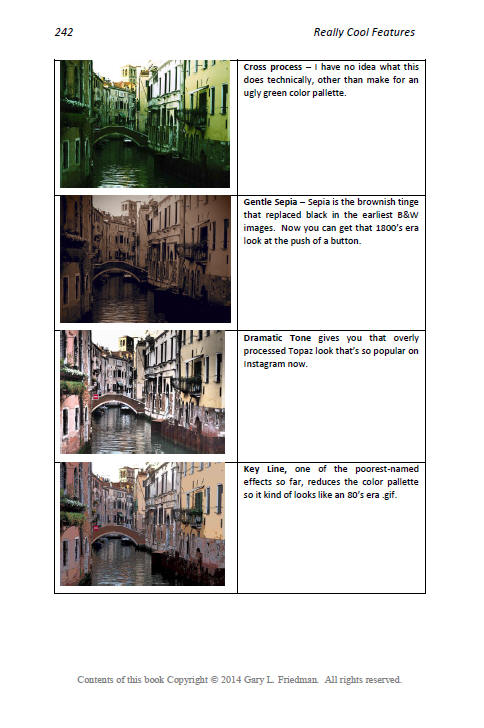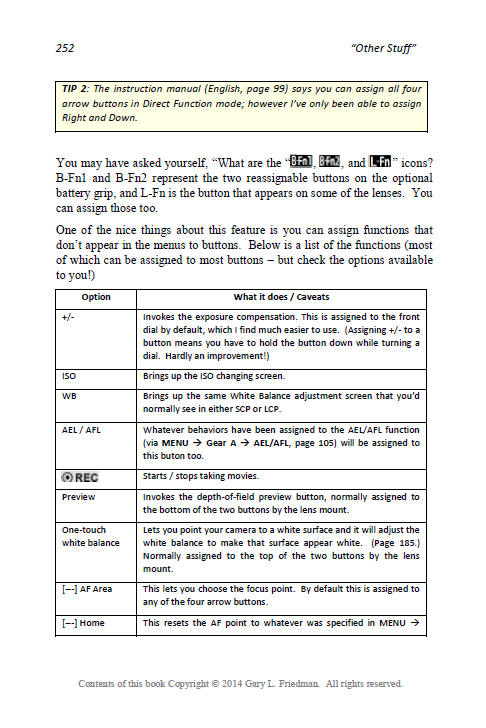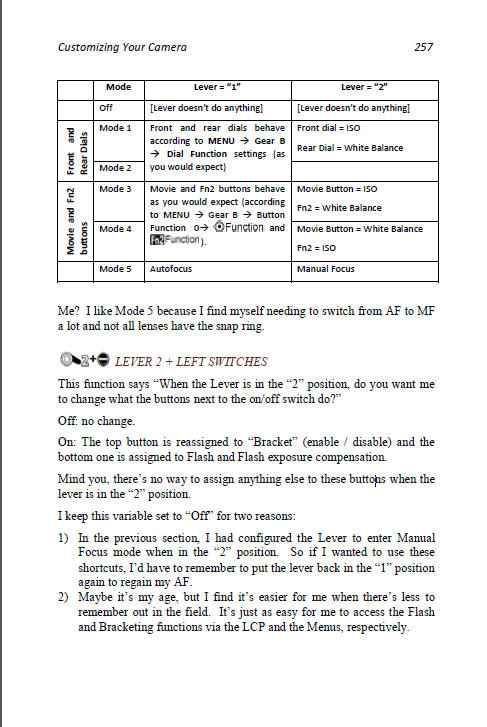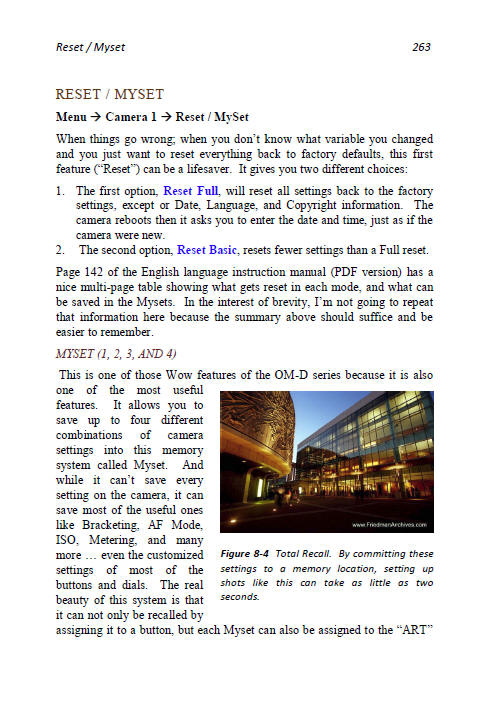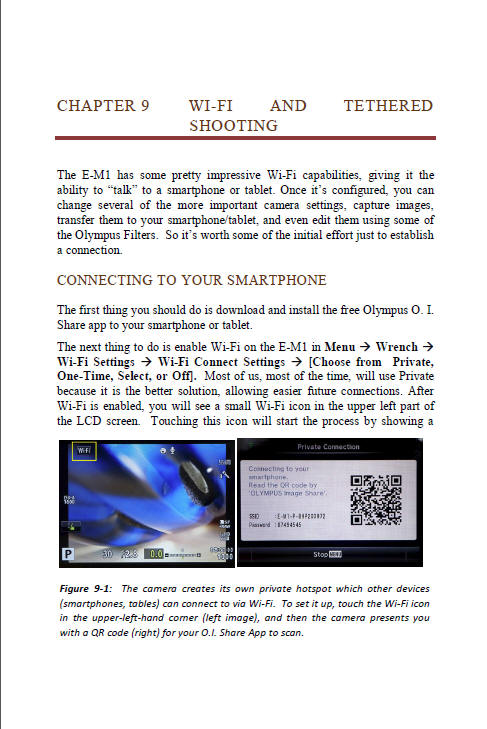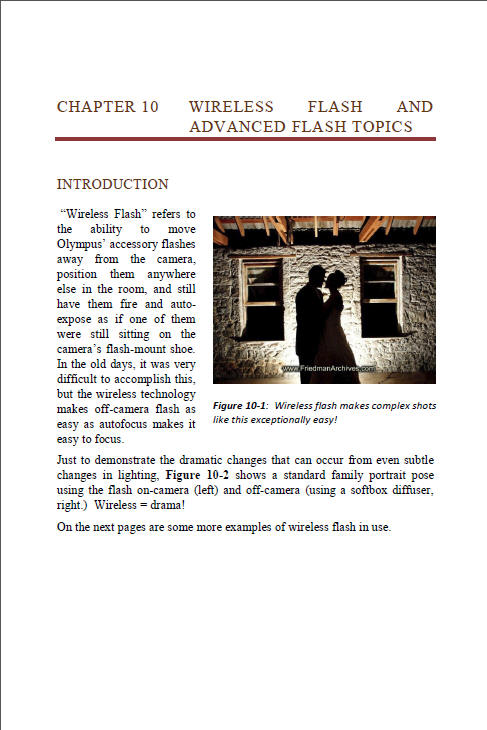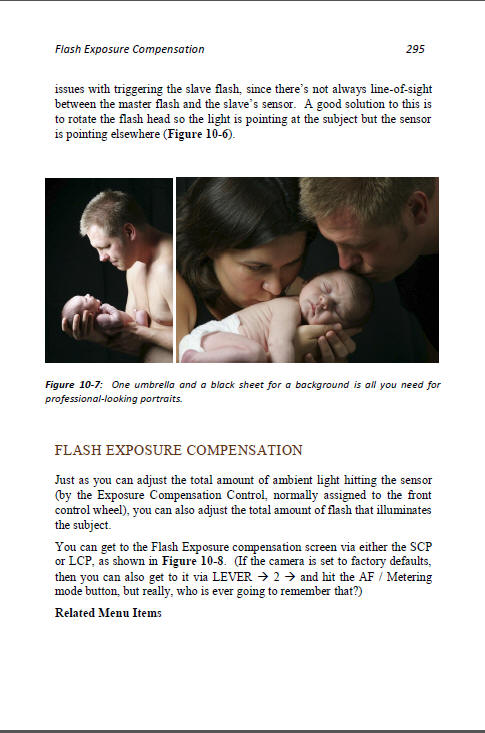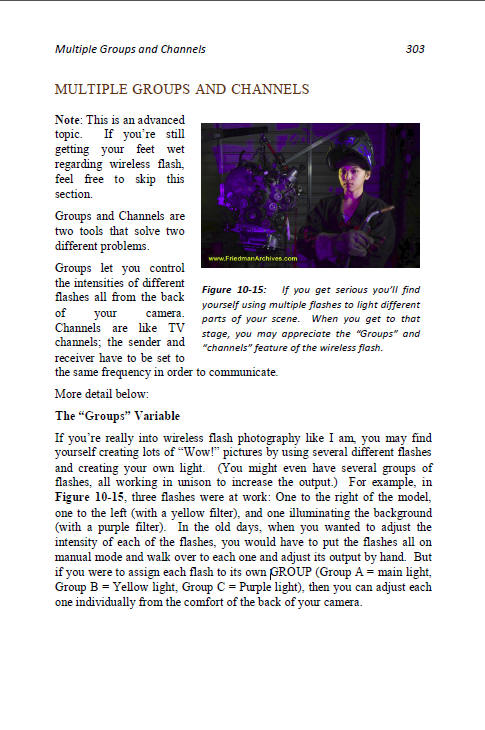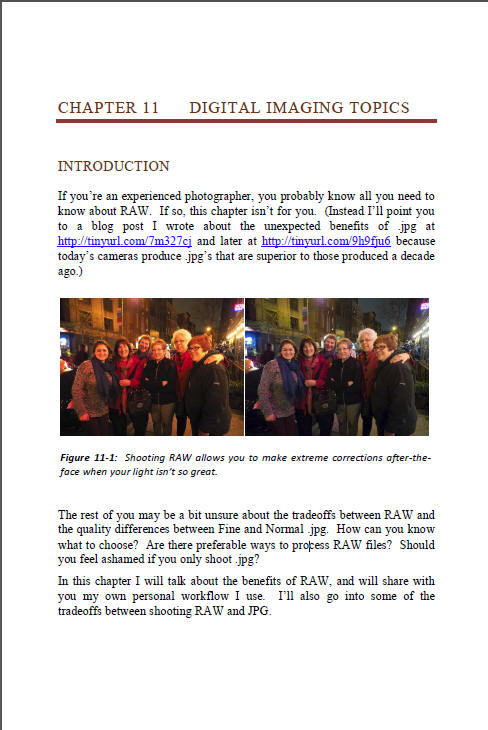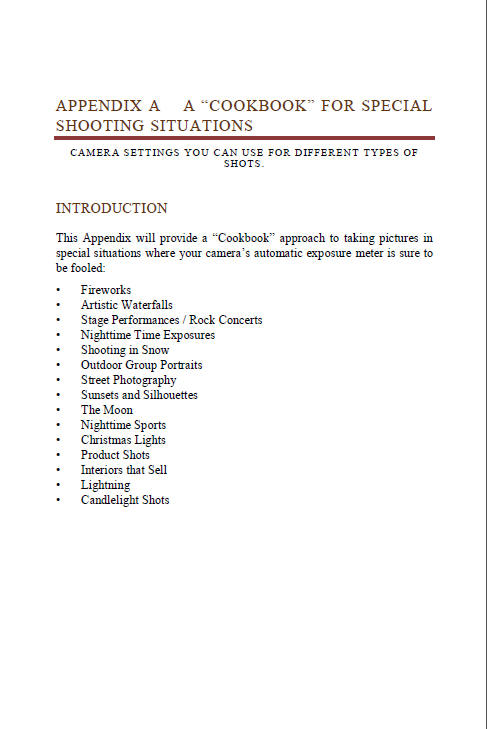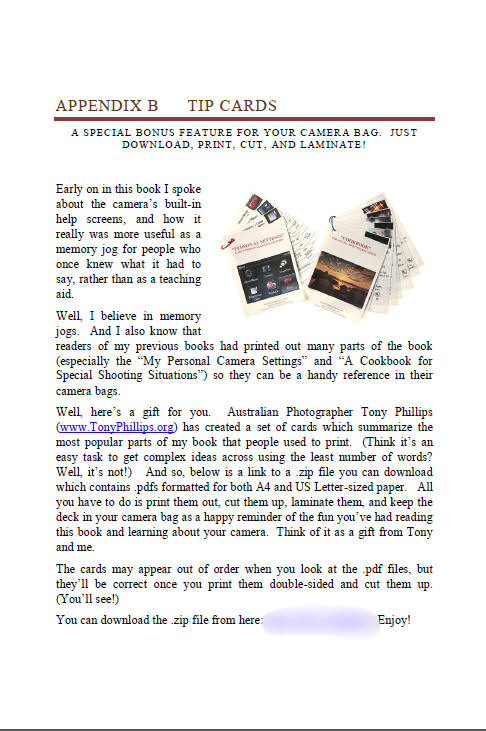 ---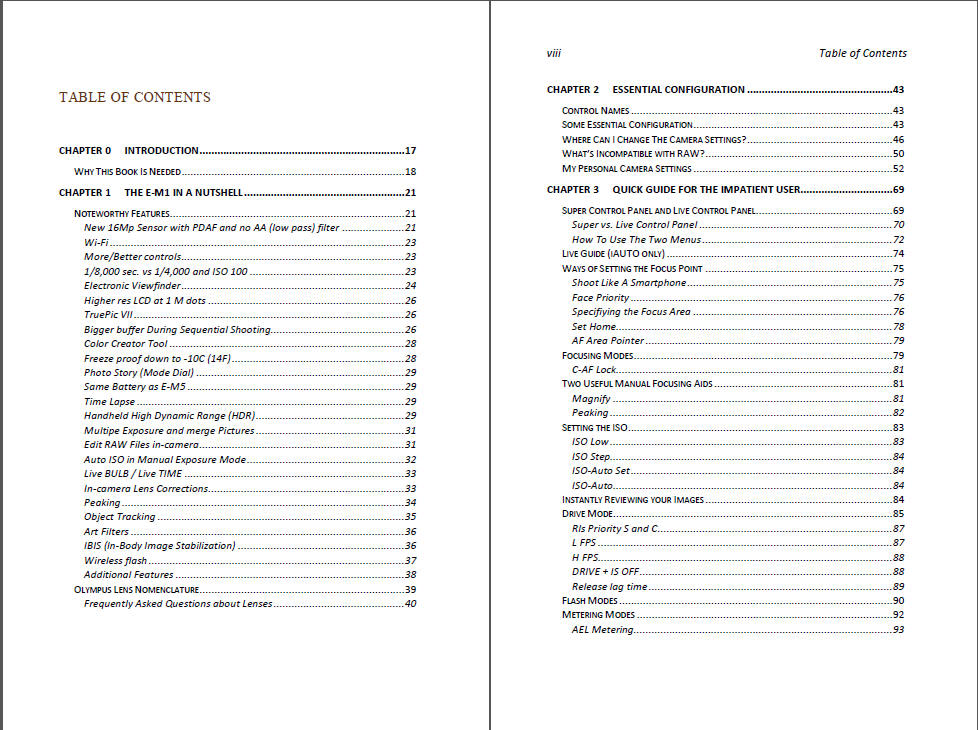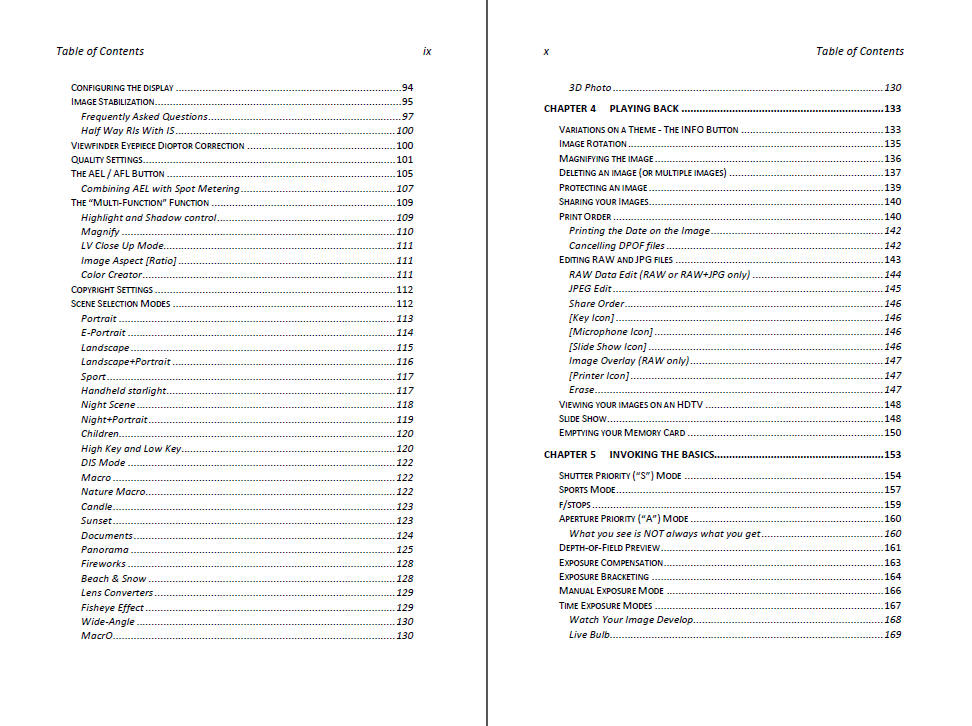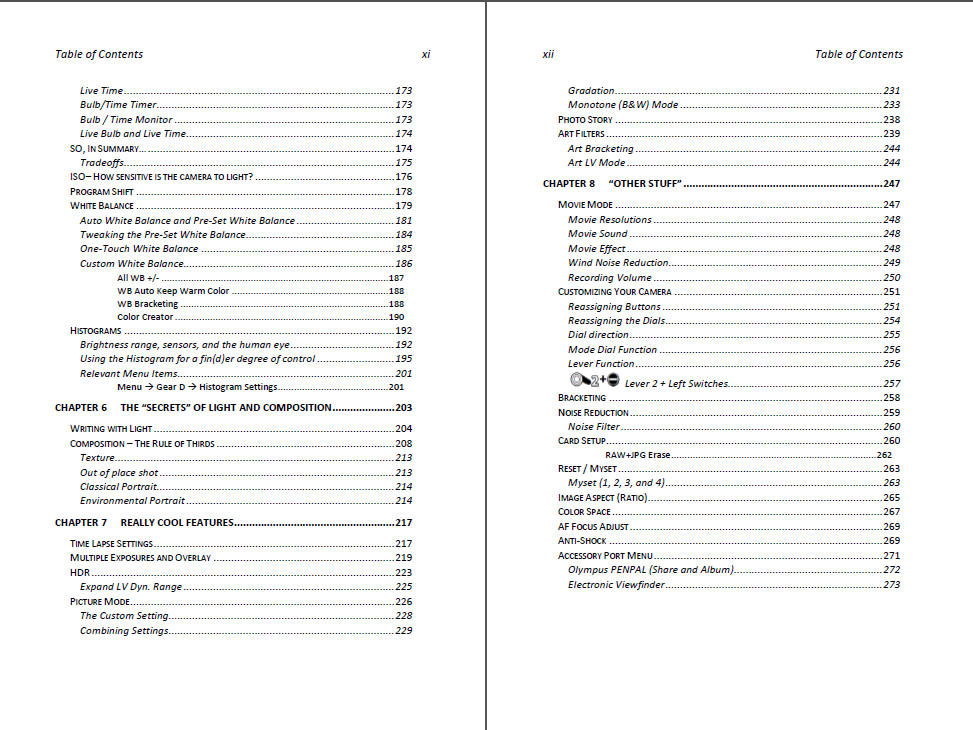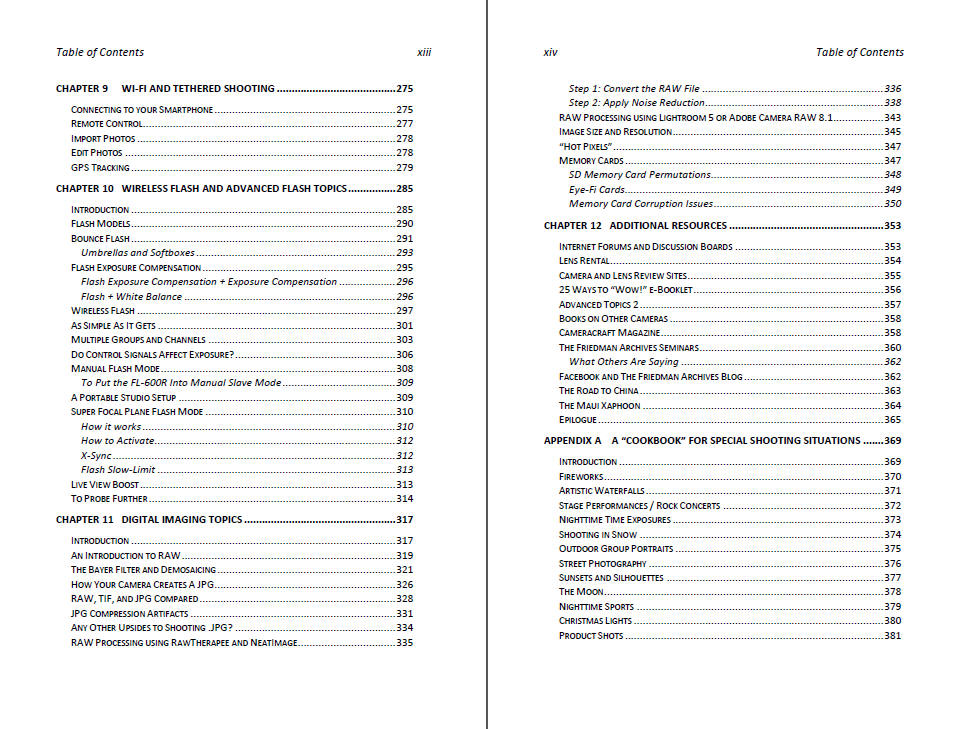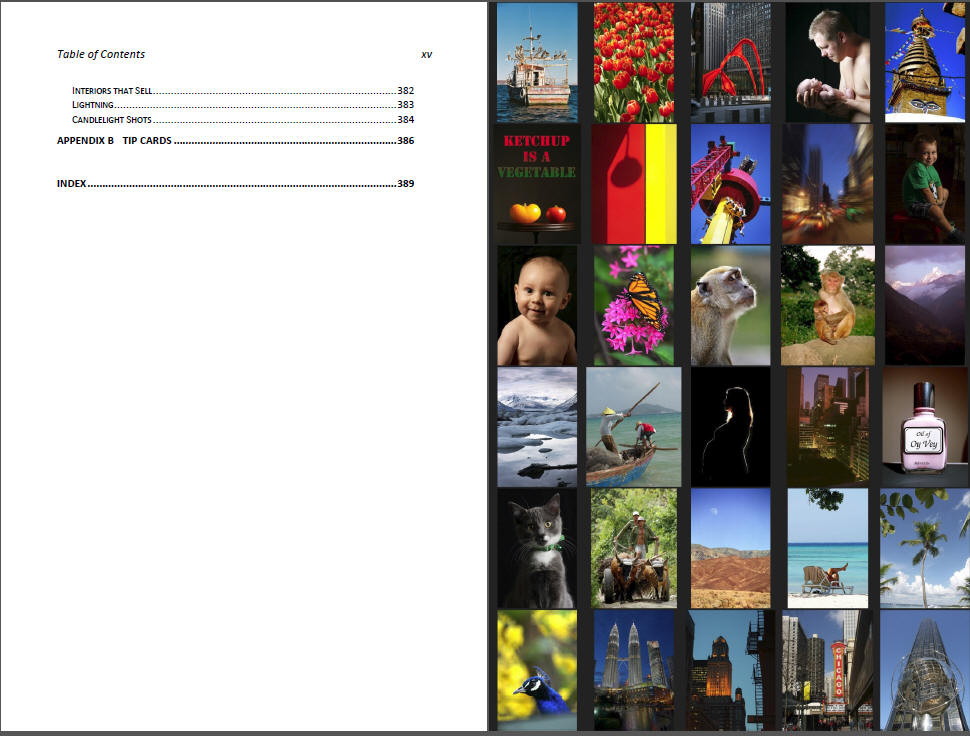 Hey, did you ever expect to get so much information for about 20 bucks??
Back to the Friedman Archives Home page