---






The Friedman Archives Press
---
The Friedman Archives Guide to Sony's RX-10 IV by Gary L. Friedman
Try it risk-free for 2 weeks!
Gary Friedman has earned a reputation for clear explanations and a ridiculous attention to detail. And now he applies these talents to the amazing Sony RX-10 IV camera.
This 677-page book is available in two different formats:
1) As a bundle of 3 electronic formats: A full-color .pdf file (with the nicest-looking layout :-) ), a .mobi file for your kindle, and an .epub file for your Nook or other e-reader. ONE PRICE GETS YOU ALL THREE DRM-FREE FILES! (Currently only .pdf is available but you'll be automatically sent the othe formats when ready.) (Click here to order)

2) For those of you who prefer traditional printed books, this work is also available as a printed and bound book that will be mailed right to your door. It's available in both color and Black-and-White from print-on-demand publisher Lulu.com. The color version is a little more expensive than your typical book, but as some readers have reported, significantly cheaper than printing the .pdf file on your inkjet printer.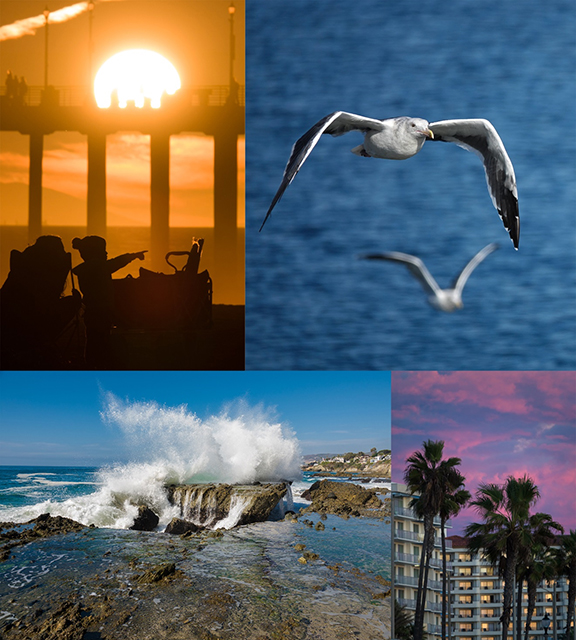 Money-Back Guarantee
Okay, here's the details on the 'risk-free' part. Buy the .pdf format and plow through it for two weeks. If you don't think this book offers the clearest explanations, if you didn't end up learning anything new, or it is not the single best value in terms of dollars-per-knowledge ratio, just send Gary an email and he'll personally refund your purchase price. How can you lose? Gary's books have introduced thousands of people to the joys of photography in a very intuitive way, and his books have been universally praised for being the best out there for the Sony cameras, which makes this an easy offer to make. (This offer does NOT apply to the printed version of the book, for obvious reasons.)
---
Back to the Friedman Archives Home page
If you're searching for this book, you might type in RX10 IV, RX10 4, RX-10 Mark 4, RX-10 MK4, or RX-10 MKIV. Hopefully this sentence will route the search engines here. :-)